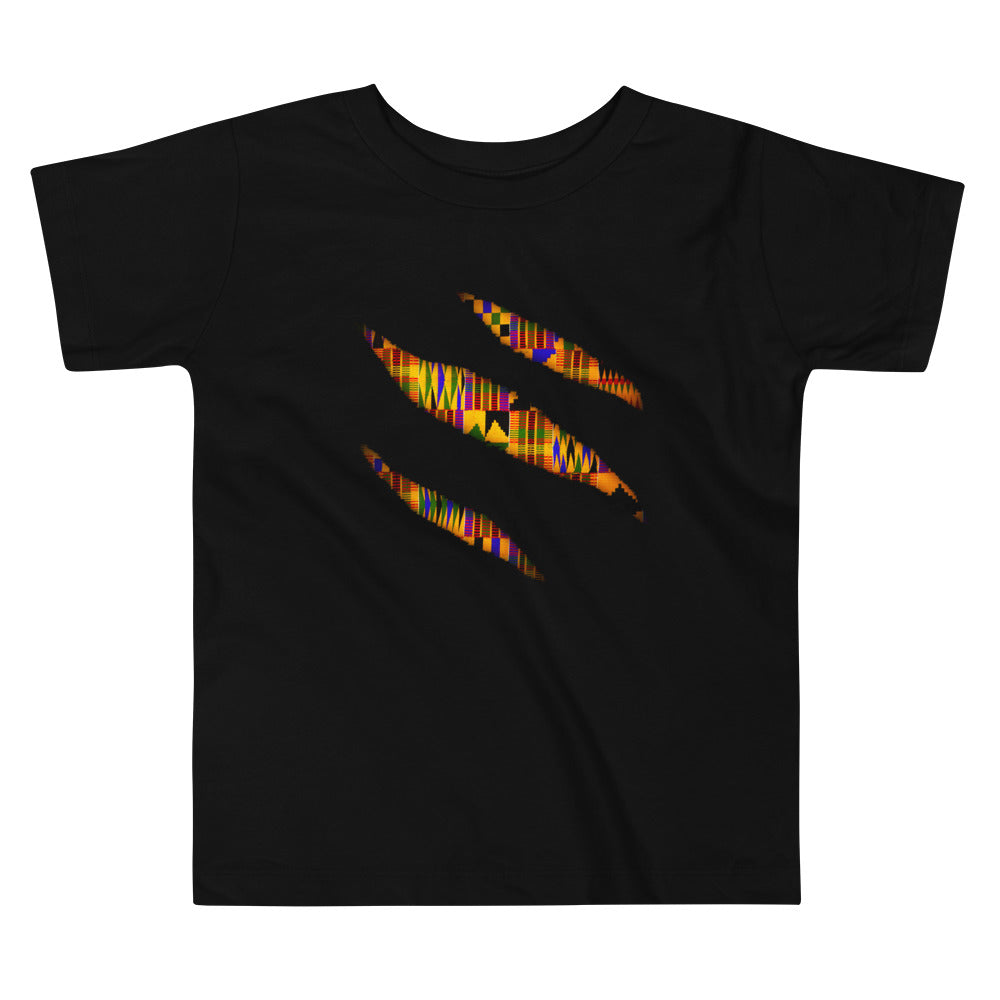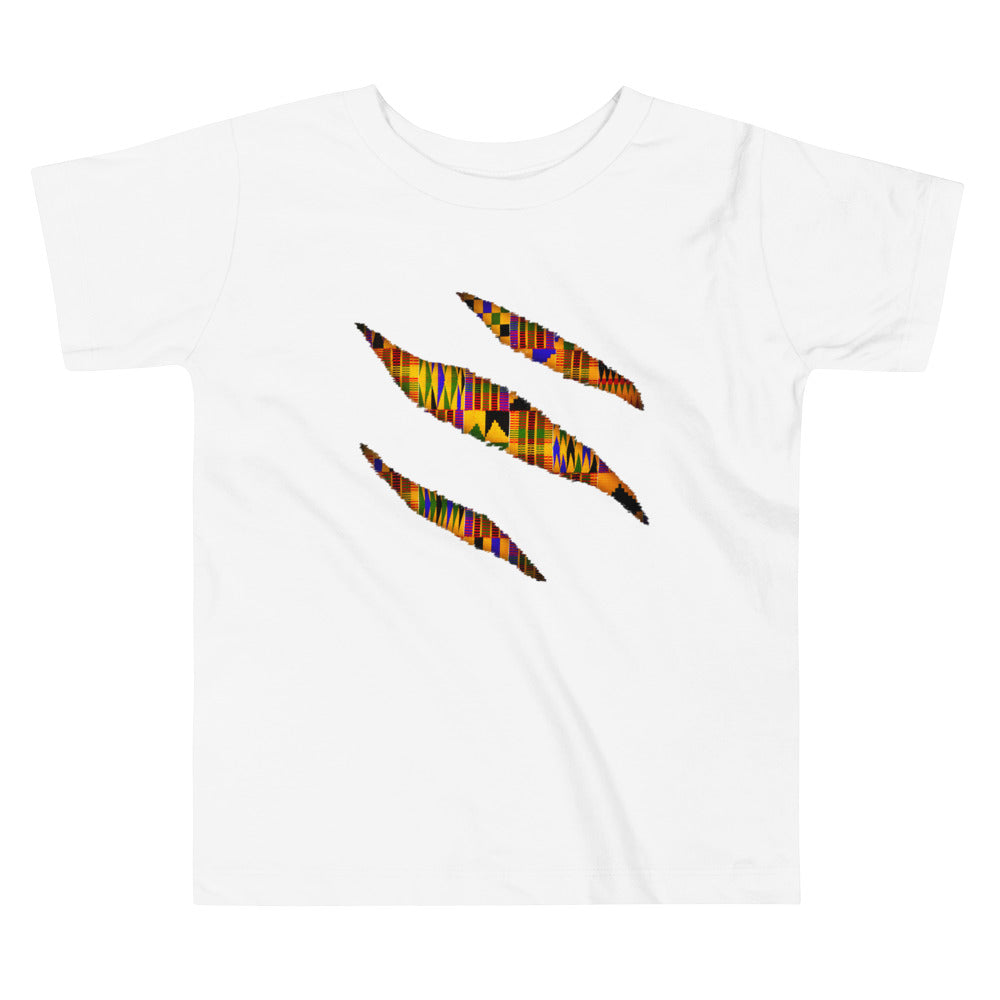 Children's t-shirt (1-6 years) "Kente Claws"
This t-shirt is soft, light and comfortable.
100% cotton
Pre-shrunk fabric
Side seams
Relaxed fit for comfort
• Free delivery from 50€ of purchases.
• Delivered in 3 to 5 working days (after sending the package).
• Delivery in France (+ overseas territories), throughout Europe, Canada, the United States and Africa!

⚠️ For orders to the French Overseas Territories, please select France as the destination country and insert the overseas region in the 2nd address line.
It will take an additional 5 days before the package arrives.
Brand created and managed only by Afro-descendants. ✊🏾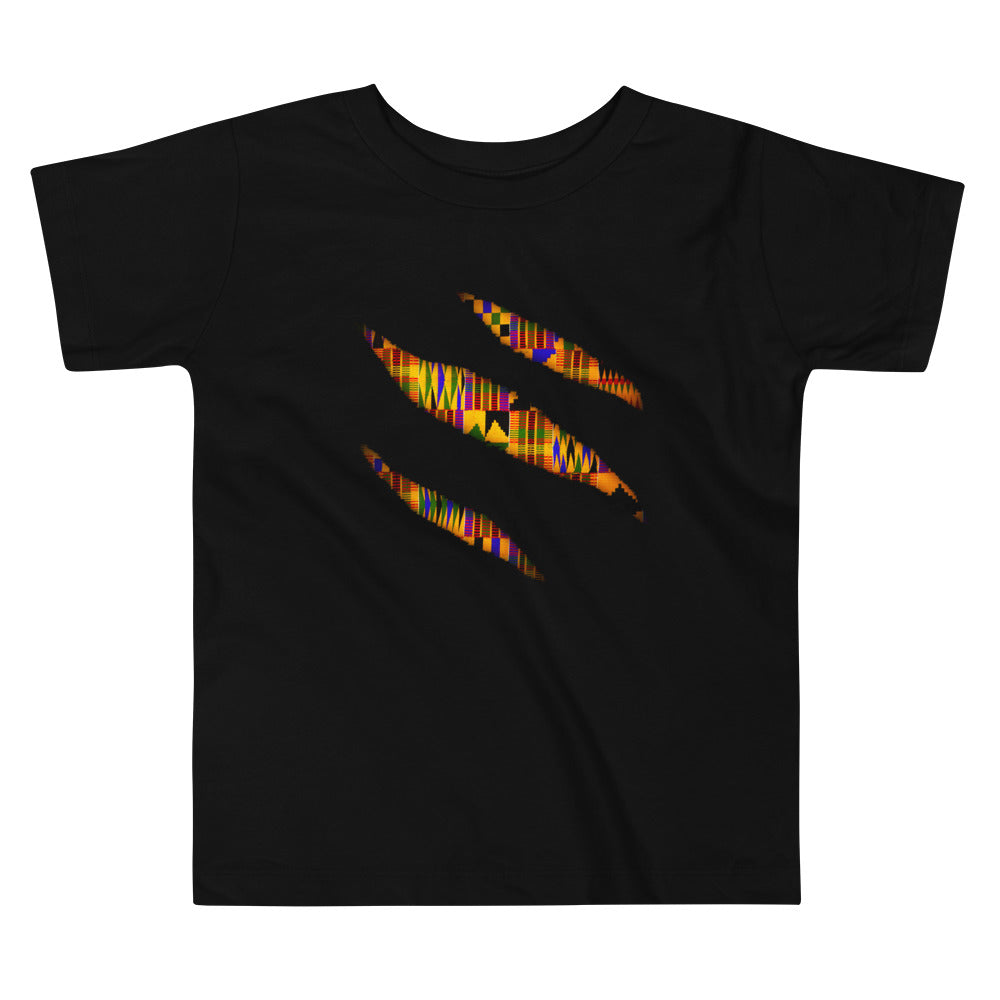 This product has no reviews yet.
Seen on Instagram
@rootz.shop.x