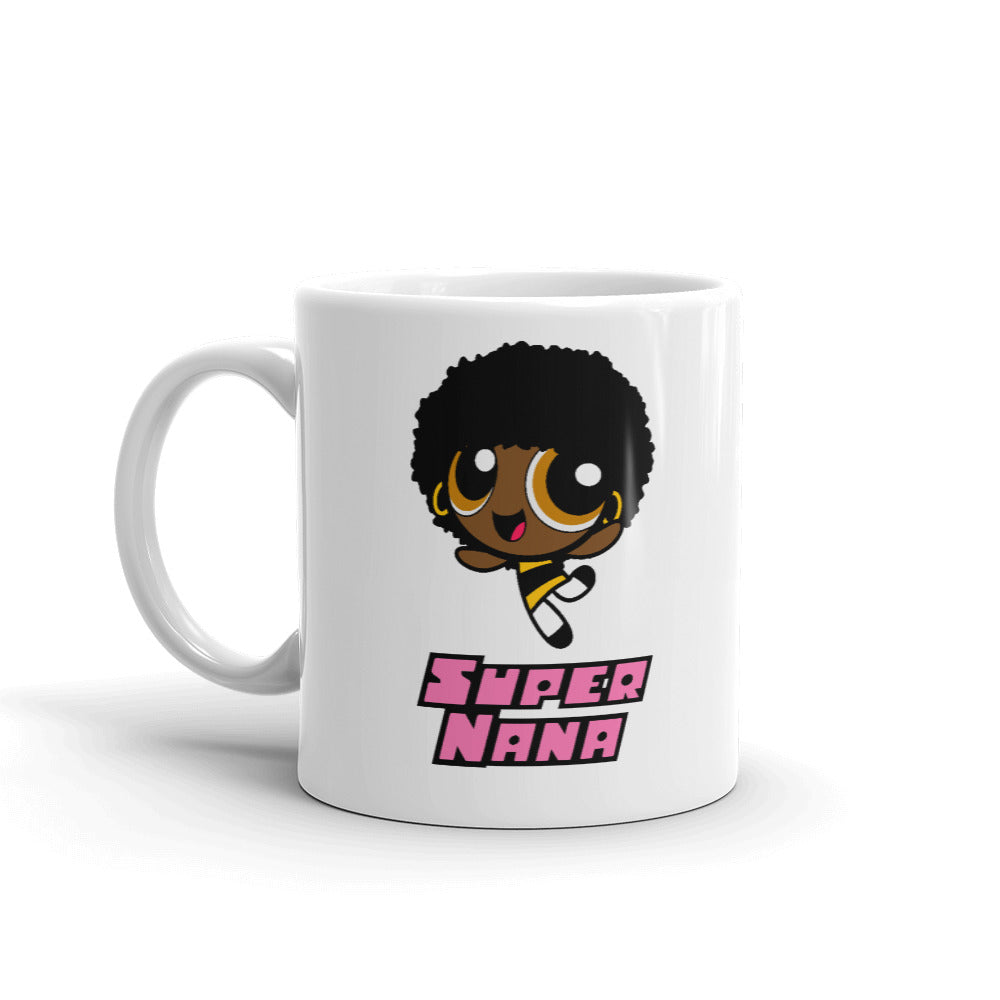 Mug "Afro Super Nana"
We have reinvented the famous Powerpuff Girls for you, these heroines so appreciated by little girls lacked a little diversity and melanin! What do you think of a super black girl wearing her Afro with pride? Personally, we love it!

Morning coffee, evening tea, or even bissap this cup is made for you! It's sturdy and glossy with a vivid print that's microwave and dishwasher safe.
• Free delivery from 50€ of purchases.
• Delivered in 3 to 5 working days (after sending the package).
• Delivery in France (+ overseas territories), throughout Europe, Canada, the United States and Africa!

⚠️ For orders to the French Overseas Territories, please select France as the destination country and insert the overseas region in the 2nd address line.
It will take an additional 5 days before the package arrives.
Brand created and managed only by Afro-descendants. ✊🏾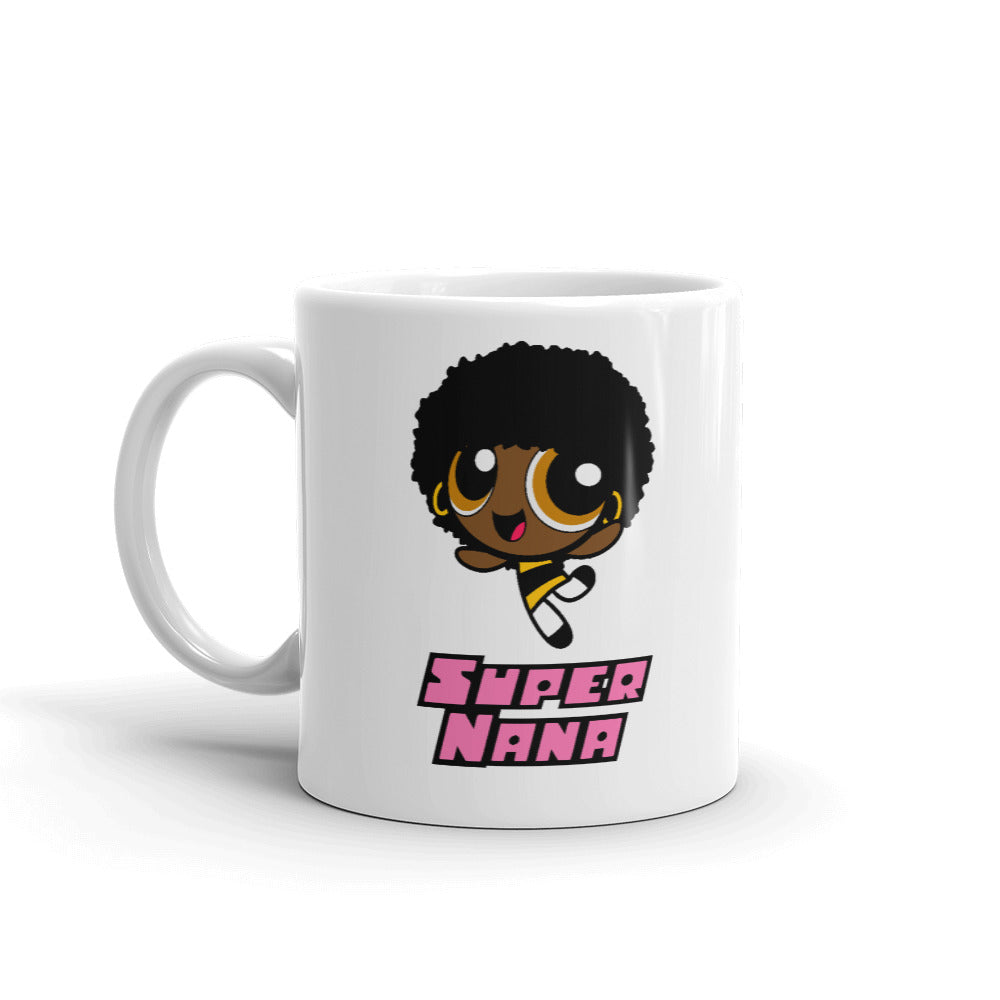 This product has no reviews yet.
Seen on Instagram
@rootz.shop.x